At the center of our Environmental, Social Responsibility and Governance commitment (ESG) is the principle of Sustainable Agriculture. While this concept has been used by many to mean many things, we have given it a very clear meaning. In our parlance, Sustainable Agriculture is broad enough to encompass a comprehensive ESG program, but clear enough to give us direction in our outlook and purpose in our activities. 
All people should be able to rely on a stable, affordable food supply both now and into the future. We are committed to meeting that need upon a foundation of social responsibility and equity. In that vein, we believe that sustainable agriculture must include these principles:
Climate Equity
We are committed to making enterprise-wide, progressive and measurable efforts toward helping to arrest the trend of global warming. In making decisions, taking actions and conducting our operations we are mindful of climate equity, which holds that climate change has three primary effects – generational, regional and individual. To that end, we believe that reducing our carbon footprint and, through our products and services, enabling others to do so will advance climate equity consistent with the two-degree warmer world as per the Paris Agreement. We advance this commitment on multiple fronts. For instance, our GreenSolutions platform now offers well over 100 products.
See Our Climate Change Commitment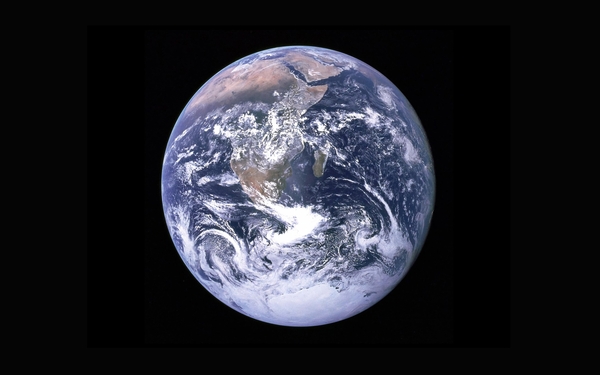 Precision Agriculture
The SIMPAS® system enables farmers to dispense multiple crop inputs at variable rates according to an agronomist's prescription, serving to maximize yield while minimizing the environmental footprint. Our Ultimus™ technology enables us to measure, record, and verify crop input activity anywhere on the field. When linked to a permanent ledger such as blockchain, Ultimus can generate a record of a grower's activity and, particularly when used with our GreenSolutions products and SIMPAS, provides an ideal solution for the carbon credit market. In these ways and more we support farmers' journeys into the adaptation of regenerative soil health management practices that simultaneously improve soil health and environmental benefits.
Learn More About Precision Ag Technologies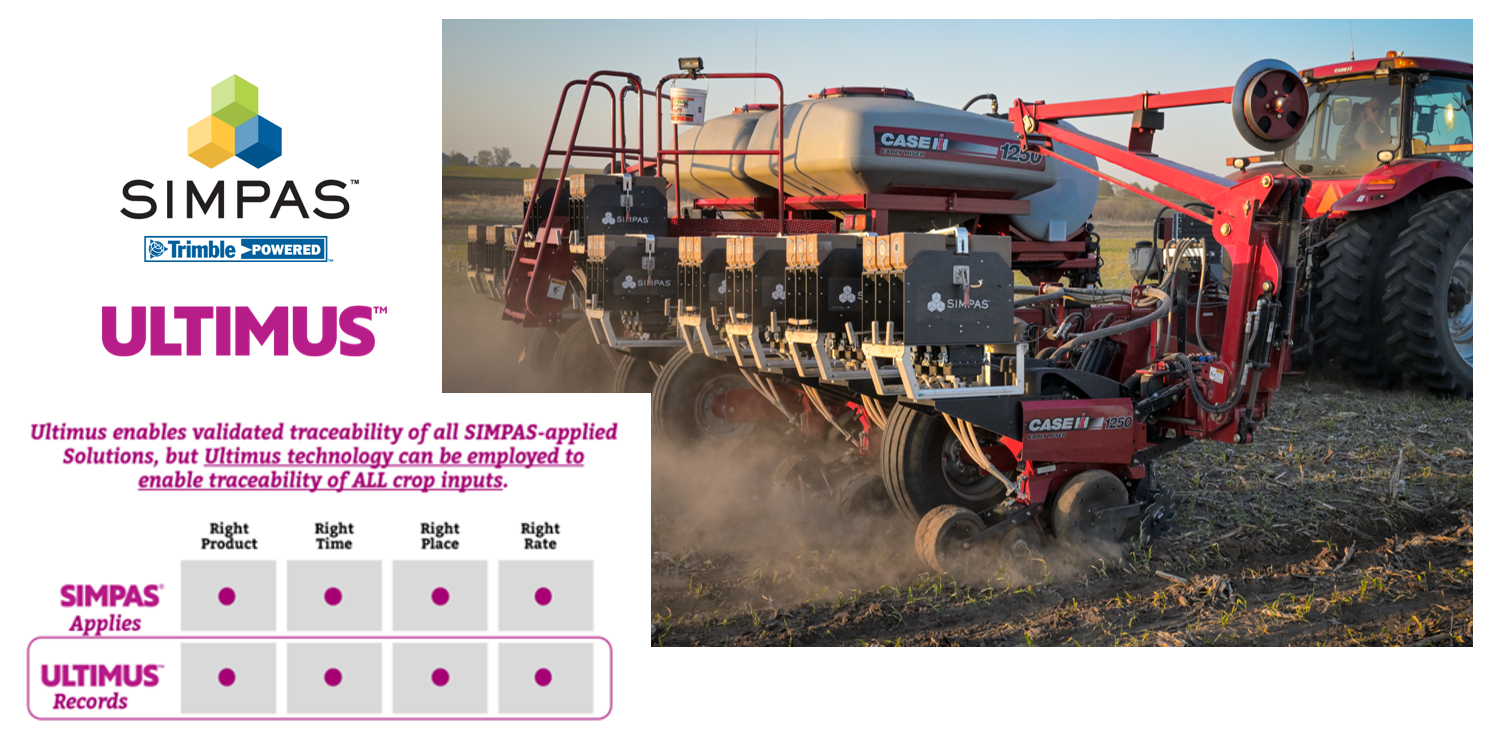 GreenSolutions™ for Soil Health
American Vanguard currently offers more than 125 GreenSolutions™ products globally, ranging from biofertilizers and biostimulants to biopesticides and specialty nutrition. Our GreenSolutions line provides not only effective alternatives or complements to traditional crop protection products, but also a number of agronomic benefits including targeted pest control, enhanced nutrient uptake, and nutrient use efficiency. The goal: improved soil health, which not ensures the sustainability of farmers' soil – their single most valuable asset – but also positions agriculture to make a net-positive impact on the global challenge of climate change.
Learn More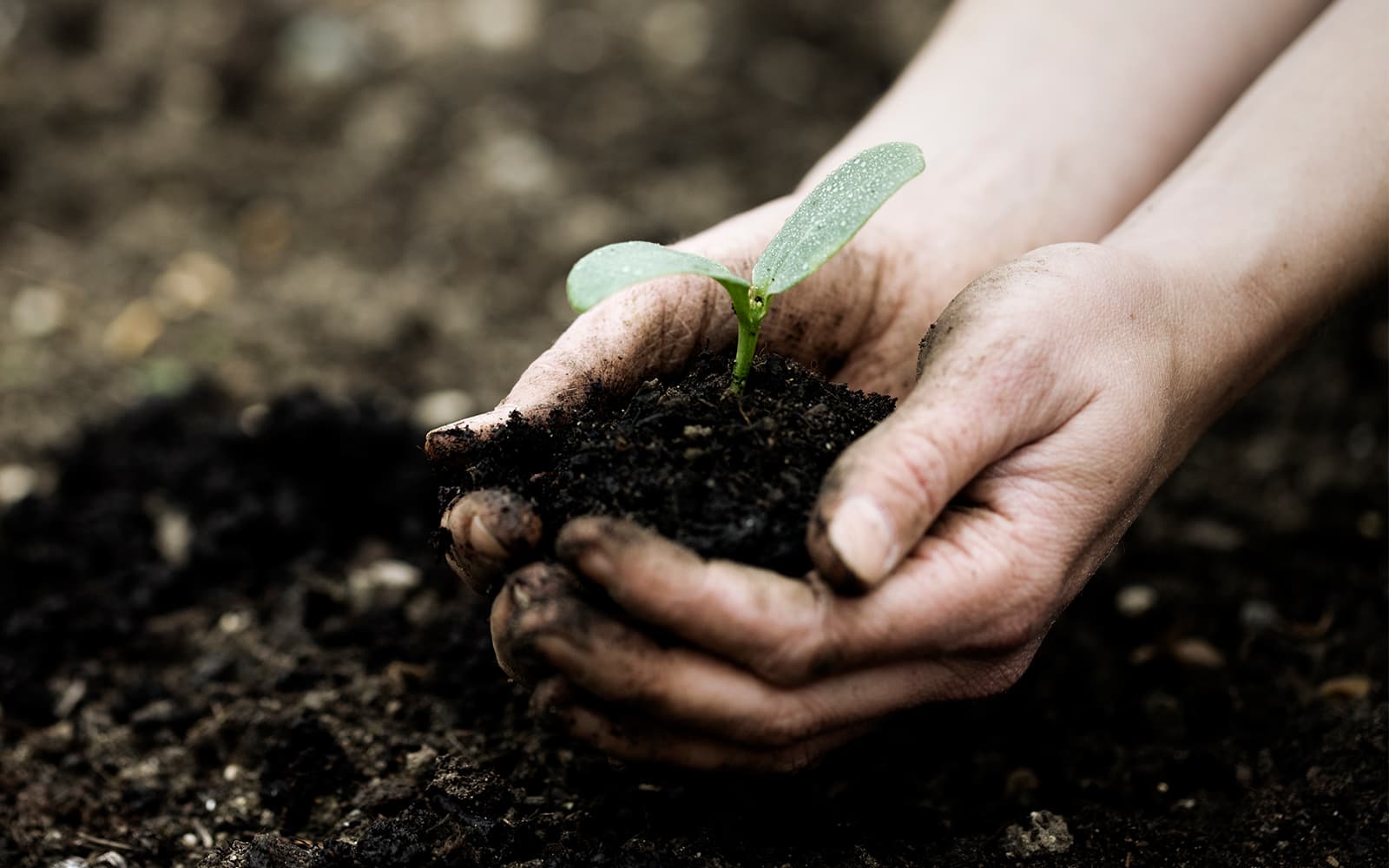 Environmental Equity
We recognize our activities can affect the environment generationally, regionally, and individually. Therefore, we're committed to environmental equity. We seek to conserve finite resources such as water, land, and energy while protecting the environment and enhancing biodiversity. We've invested in precision ag technology that enables farmers to manage, optimize, and trace crop and soil inputs and use only what is needed, precisely where it is needed. We've been at the forefront of user-friendly closed delivery systems – from Lock 'n Load® to SmartBox® to SIMPAS SmartCartridge® Containers – to minimize exposure and maximize safety for loaders and applicators. And we offer our distribution channel product stewardship workshops and technical guidance throughout the adaptation of climate-smart solutions.
See Our 2021 Sustainability Update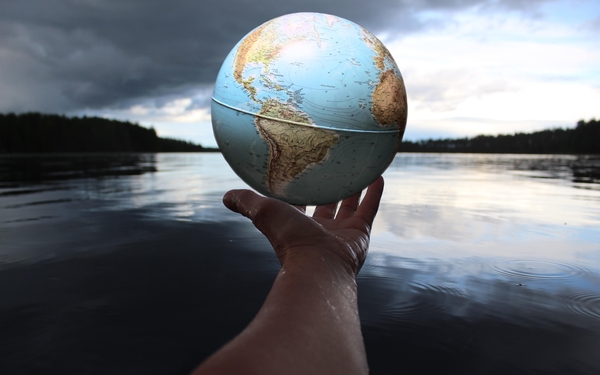 Food Equity
Implicit in our commitment to sustainable agriculture is food equity, which has three aspects. First, food security – we believe it is essential to ensure the ag industry's long-term sustainability and competitiveness. We invest in eco-friendly solutions that promote long-term soil and precision application and MRV technology, like SIMPAS and Ultimus, that give growers the best tools to ensure their operations are viable today and tomorrow. Second, food availability – ensuring food gets from field to table. As we saw in the pandemic, the supply chain for food can be broken, and those who suffer most are often farthest from the fields. We support farm-to-field efforts and programs to reduce food waste. Third, food affordability for all, including the impoverished. We give farmers effective tools, including precision application equipment, that optimize their costs, boost their yield, and enable them to produce and market food at reasonable prices.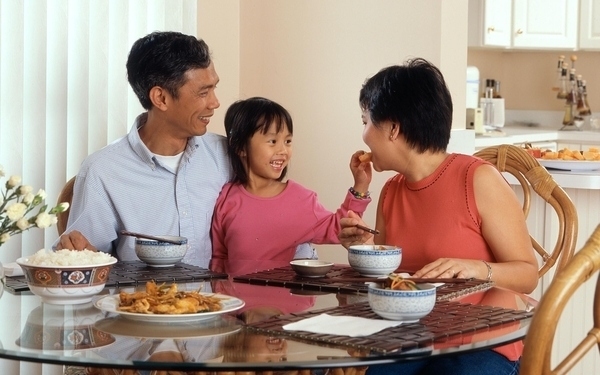 Social Responsibility
Our discussion of Sustainable Agriculture would not be complete without mention of our commitment to social responsibility. This concept is inherent in all forms of equity, be they climate, environmental or food related. However, social responsibility gives us pause to consider factors of a more fundamental nature, such as human rights. Our Human Rights Policy details our essential belief that we respect and support human rights, both within and without our operations. We believe it is fundamental to our corporate responsibility and, indeed, to our humanity that we recognize, respect, and nurture the freedom and dignity of all persons.
See Our Human Rights Policy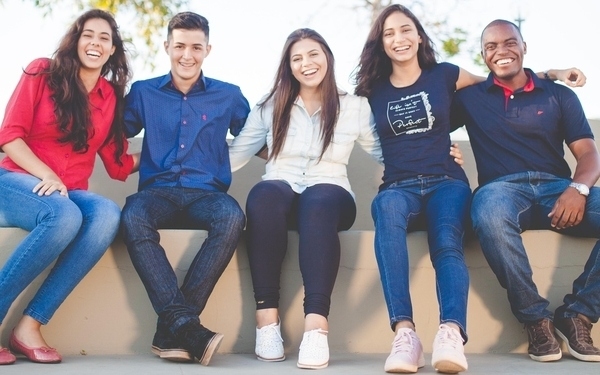 Under the umbrella of Sustainable Agriculture, we are committed to operating our business with a sense of mindfulness – toward the climate, toward the environment and toward the good of humans and other species. We consider ourselves to be part of a broader mission – one of ensuring that people can rely upon a stable, affordable food supply both now and in the future. It is a privilege to be part of that mission. With that privilege comes responsibility, and we take that responsibility seriously.