Investors
A full array of resources for investors including up-to-the-minute AVD stock price, investor presentations, earnings call transcripts, annual reports, governance documents, sustainability documents, and SEC filings
Clear, open communication is a fundamental value for American Vanguard®. As we continue to grow, so does our desire to provide trusted, accessible information that benefits not just our stakeholders but employees, customers, suppliers, researchers, peers and communities. Here is where you can receive a better understanding of how our efforts today will become tomorrow's success.
2022 Second Quarter Earnings Release and Conference Call: Tuesday, August 9
American Vanguard Corporation (NYSE: AVD) will report financial results for the second quarter ended June 30, 2022, on Tuesday, August 9, 2022 at 4:30 pm ET / 1:30 PT, after the close of the stock market. Eric Wintemute, Chairman & CEO; Bob Trogele, COO; and David T. Johnson, CFO, will conduct a conference call focusing on operating performance and financial results. Interested parties may participate in the call by dialing 201-493-6744; please dial in 10 minutes before the scheduled starting time and ask for the American Vanguard call. To join a live webcast, please visit this page at least 15 minutes before the call and click the link below to register, download, and install any necessary audio software. If you are unable to listen live, the conference call will be archived on the Company's website.
Join Live Webcast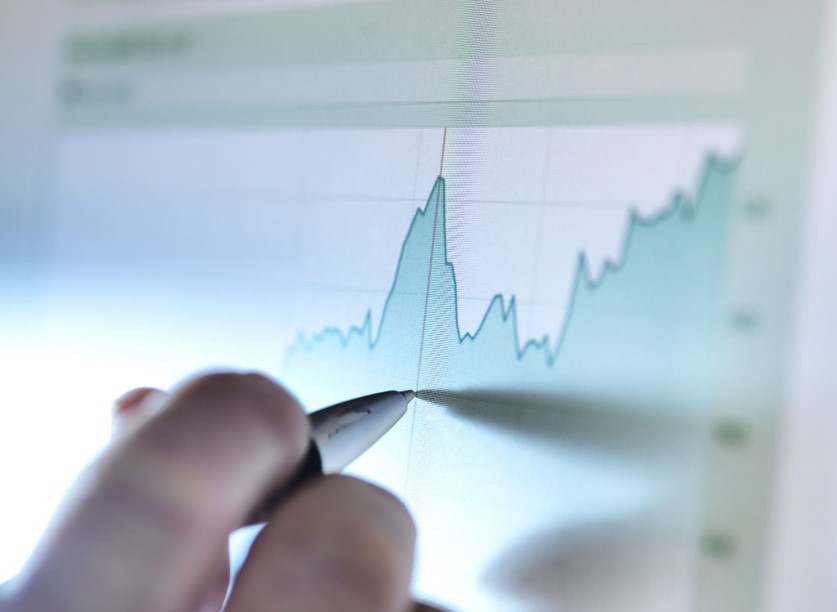 Resource Documents
Earnings Call Transcripts
SEC Filings
American Vanguard® SEC (Securities and Exchange Commission) Filings are available for viewing online. Please select an option below.